It all starts with solid bookkeeping.
Your Numberwise team will: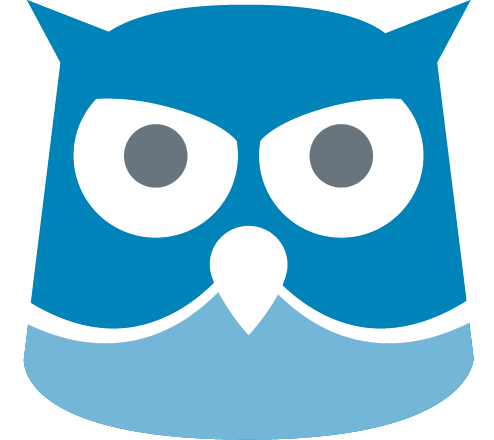 After you've got a solid bookkeeping foundation,

Numberwise can help with:
Not sure if your bookkeeping is in order?
Get assurance with a
Financial Fitness Assessment

.
Reach out and let us know you want help.
We'll ask some initial questions about your business to prepare a quote.
You then give us access to your books.
We'll take a look at the numbers and ask follow-up questions.
You'll receive a summary of our findings with 3-5 recommended actions to improve your bookkeeping processes.
We have been with Numberwise for many years. They are responsive and efficient, and uploading all the data via their website makes everything quick and smooth. I would highly recommend Numberwise to all those who are in need.