Frequently Asked Questions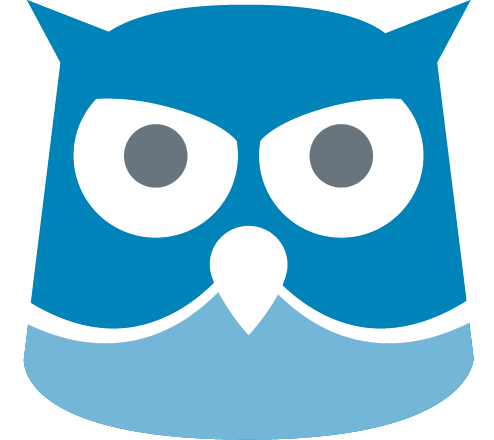 Getting Started with
Numberwise
The simple answer is to click here. We know people are usually pretty anxious to get started, but we want to make sure Numberwise is the right fit for your business. So we will have some questions for you before we prepare a proposal of services and prices. But once we get all that figured out, it is smooth sailing from there.
That is a complicated question – sort of like asking "How much does it cost to build a home?"
After first contacting us, we will ask you for some information that will help us propose some service packages. Those packages will all have a proposed price. So you will always know in advance exactly how much you will be paying, and you will never be surprised by a bill. And all of our services are backed by our full guarantee – if you aren't happy, you don't pay.
We want to better understand how you are currently doing things so we know how to help. Here are some questions we will probably ask you:
What accounting system do you currently use (if any)?
How many employees do you have?
How many bank accounts do you have?
What are your long-term goals for the business?
In past years, refunds were normally processed 2-4 weeks after getting the return. To check your refund status visit https://www.irs.gov/refunds.
Keep copies of your tax returns forever. Keep receipts for 5 years. Documents substantiating income or deductions – keep for 3 years after the date of filing the tax return. Documents related to purchase or improvement of residence – keep until you sell the residence (and for 3 years after).
"We can make better business decisions because we know our numbers are accurate and up-to-date. The team at Numberwise is great – and their technology takes away a lot of our back-office headaches."